Made a trip to Atlanta from 11/8/11 to 11/15/11 for some R & R and, unfortunately, to make a decision about the future of the 2000tii touring project. I don't foresee any possibilities of re-starting the project in the near future, and storage charges continue to put a dent in my budget. I expand about this later, so, for now, I'll write about the fun part of the trip, which was the meet and drive with the Atlanta 2002 Owners Club.
We gathered at Carma Motorsports' second facility, which they recently started operations out of, and Jeff Chang greeted us with muffins and coffee. There were several interesting non-BMW cars and motorcycles at the shop: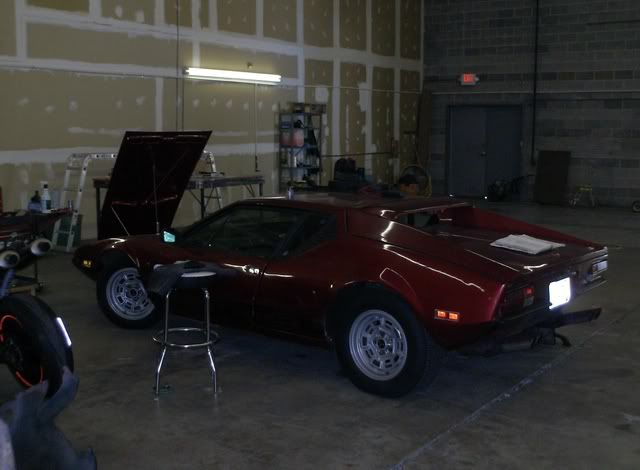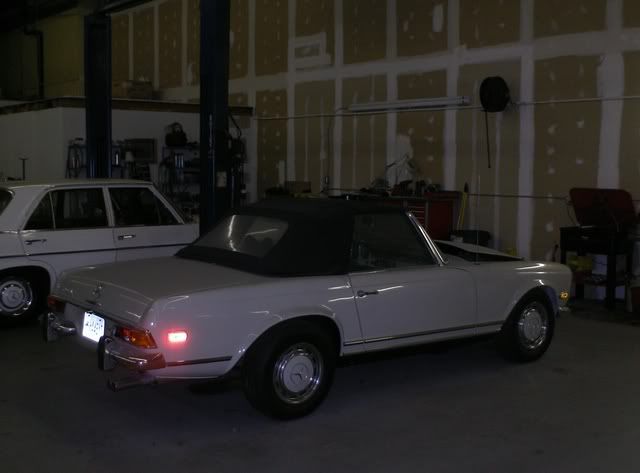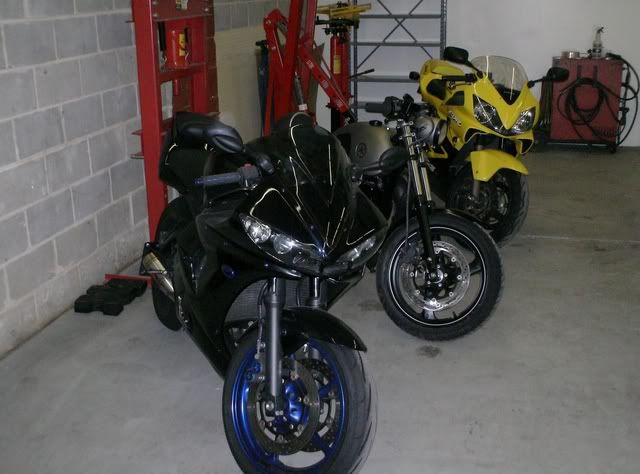 Turnout was pretty good, with many local '02's and other cool Bimmers attending:
Alex Chester's 2002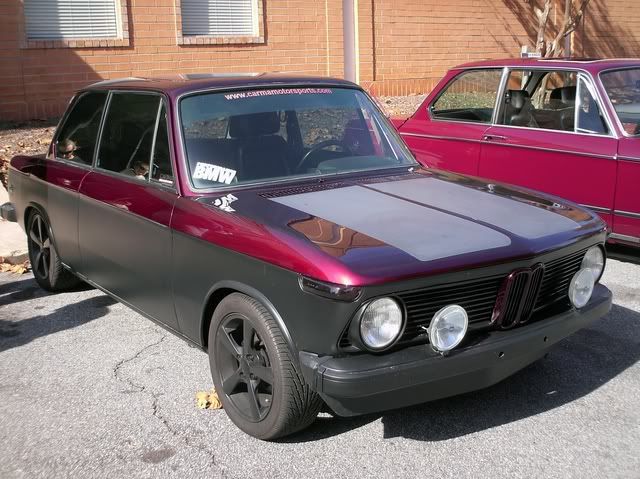 Jon Poole's 2002ti (in his family since new!)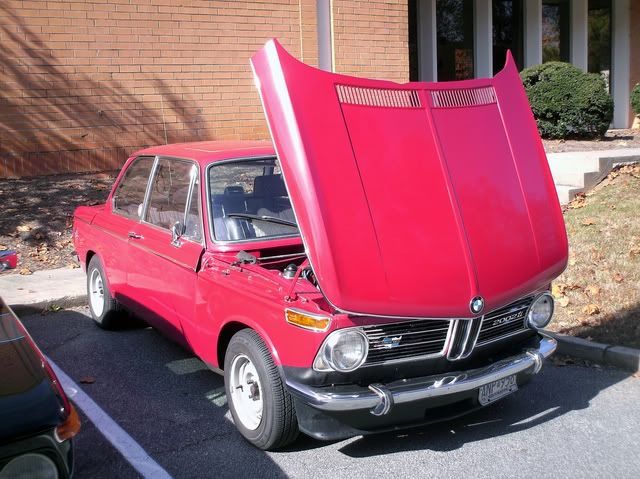 Glen Stephens' beautiful and fast 2002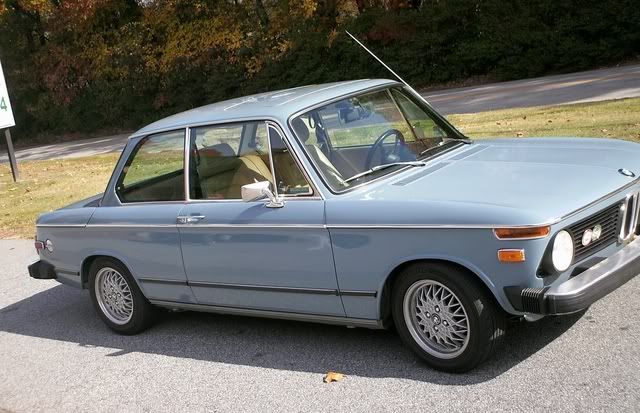 My daughter Michelle's 635csi (my ride for the day)
After the meet at the shop, a group of us, driving four 2002's plus me in the 635, had a great drive up mountain roads all the way to Brasstown Bald, the highest point in the state of Georgia.
Part of the cars that made it up the mountain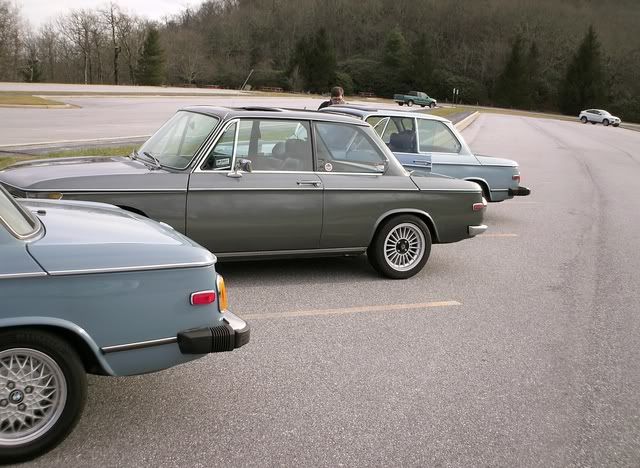 The view from the top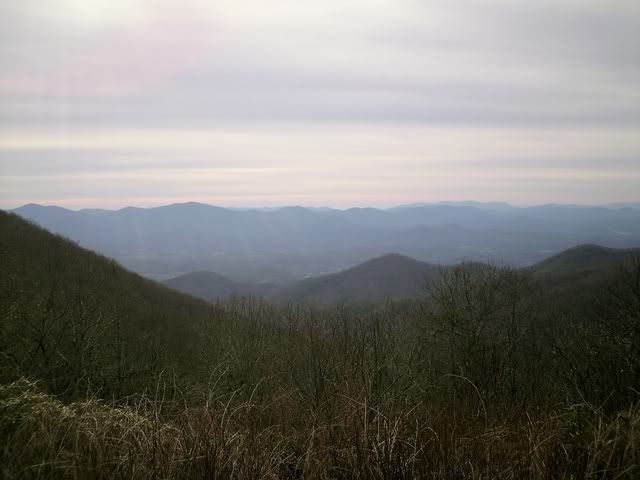 This is the group that made the drive