After owning it for 19 years, I sold the Schwarz 2002 on 10/26/10. It was a very tough decision to make, but I had to make it.
I had lots of good times with the car, and made some great friends while attending events with it, and hopefully the new owner will enjoy it as much as I did.
I will use the Schwarz 320i now locally, and will be fixing it up as the budget allows. The Baur will remain in Deltona, FL for now, and the touring will continue its indefinite hibernation at the storage facility in the Atlanta area.
Here's a picture taken when the new owner took it home: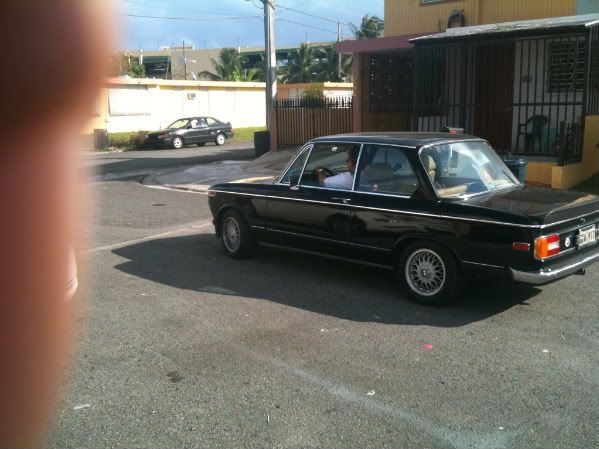 And a slideshow of pics taken throughout its 19 years here at home: