Another great event! Had a wonderful time during Memorial Day weekend. A total of 304 BMW's attended, and many new friends were made.
On Thursday, May 27th, my wife Maria, my daughter Michelle and I drove from Atlanta to Dobson, NC in my Baur. Original plans were to take both the the 635csi and the Baur, but the Sixer's front struts were shot.
On the way we stopped at the Zentrum in BMW's factory in SC.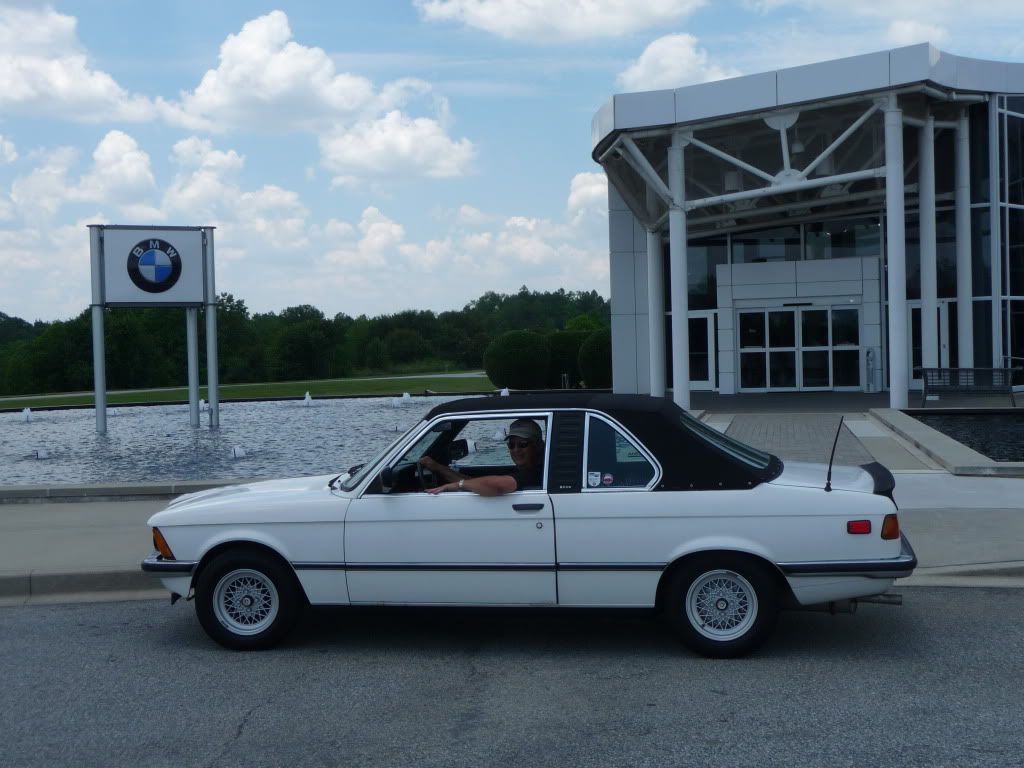 Then we stoppet at the Charlotte, NC airport, where we met up with Humberto Marti, who was picking up Fernando Vargas from Colombia.
We finally made it to Dobson after a quite exhausting trip due to the heat.
Friday morning we participated in a great drive up the NC and VA mountains, driving Humberto's 2002.
The big event was on Saturday, but not before I had a chance to drive Tim Jones' M2.It was an experience of a lifetime to drive this well-sorted beast!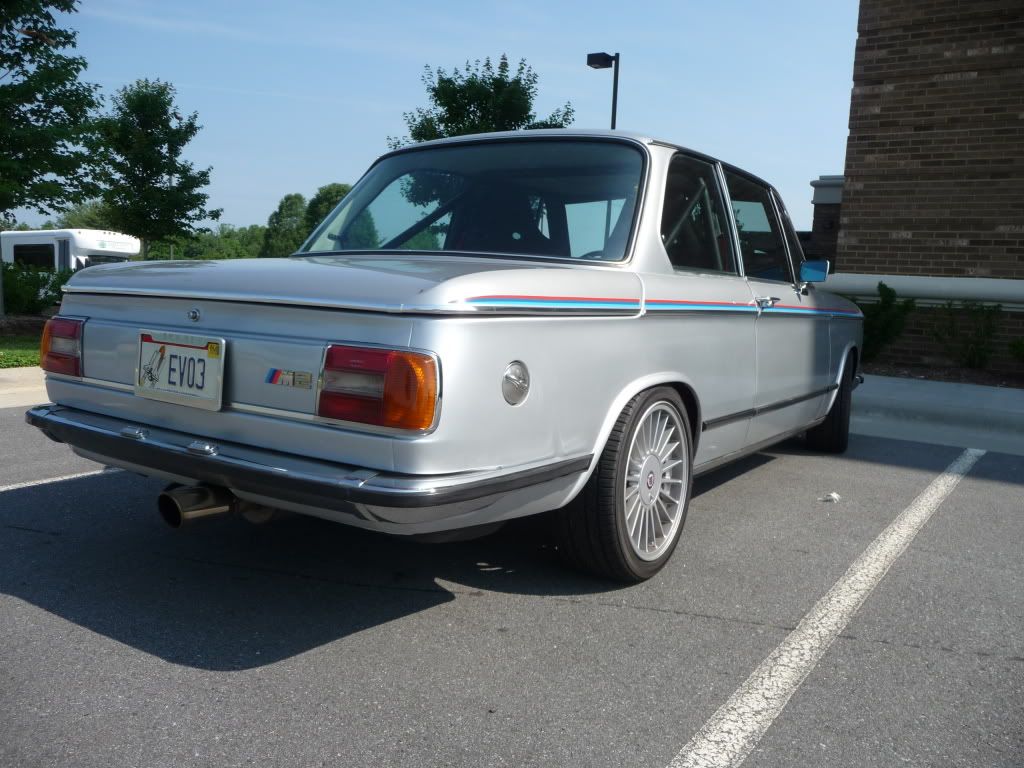 The event itself was spectacular. Great weather, beautiful cars and many good friends.
Here are all my pics:
I'm already planning for next year!