Friday, February 25, 2011
BMW E28 CSL race car
Thursday, February 24, 2011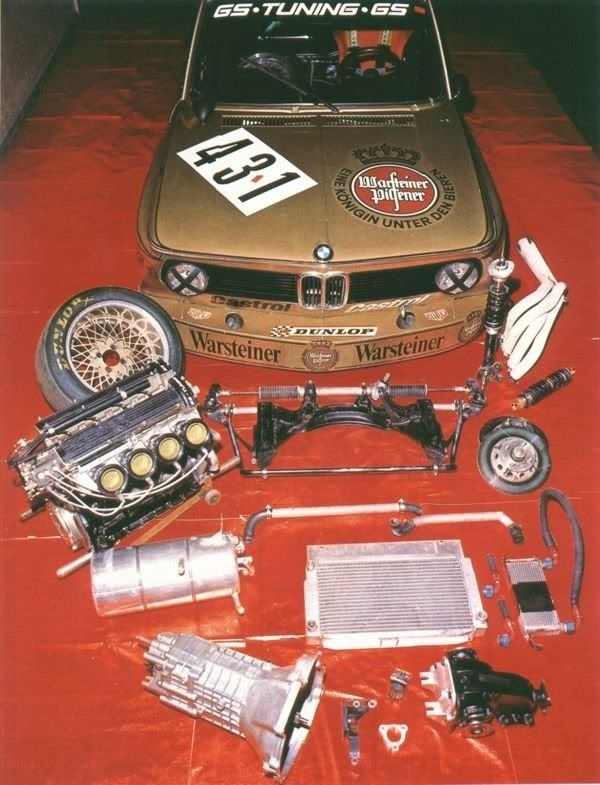 Back in 1977 when I owned my first BMW, a 1970 1600, I found at a local tuner's shop a GS Tuning windshield banner. I have, over the years, tried to obtain as much info on this German competitor to Alpina as I could.
Thanks to a Swedish '02 enthusiast, I was able to get a scan of their 1973 catalog.
I uploaded it to Google Docs. Hope it works!
Here is the link:
GS TUNING 1973 CATALOG
Beautiful Touring rally car from Spain.
Posted by

Unknown
at 3:30 PM
No comments:


Tuesday, February 8, 2011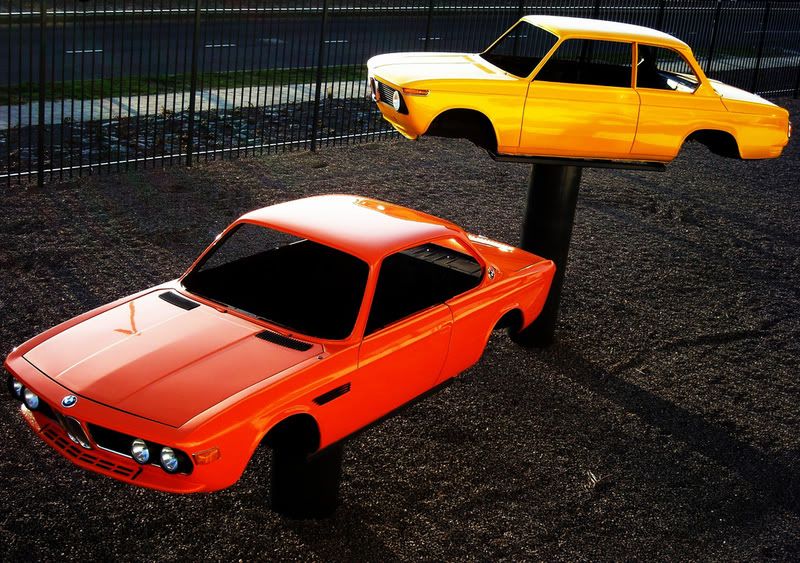 These BMW "sculptures" are located at a BMW dealer in a
Copenhagen, Denmark.
Posted by

Unknown
at 2:13 PM
No comments: